We have recently seen an increased number of customers reporting an issue with their web browsers (mostly Safari and Chrome), where a pop-up alert window appears telling them that they have won or can win a prize (iPhone X, Samsung Galaxy etc). Some pop-ups have edpnet or other logo to trick you into believing they're from edpnet or another trusted company, so you'll share personal or financial information.
This is a scam, and you should not click on any link or call the phone number listed in this pop-up window. Also, you should not share your personal information with anyone to get rid of these messages.
Check our tips on how to remove pop-ups in different browsers.
I'm using Safari on my iPhone
Close the Safari app first (double tap the Home Button to bring up the App Switcher and then swipe up on Safari).
Go to Settings, click on Safari and scroll down until you see the option Clear History and Website data. Click on it and confirm the action.
Once it's done, make sure that both Block Pop-ups and Fraudulent Website Warning options are enabled on the same Settings page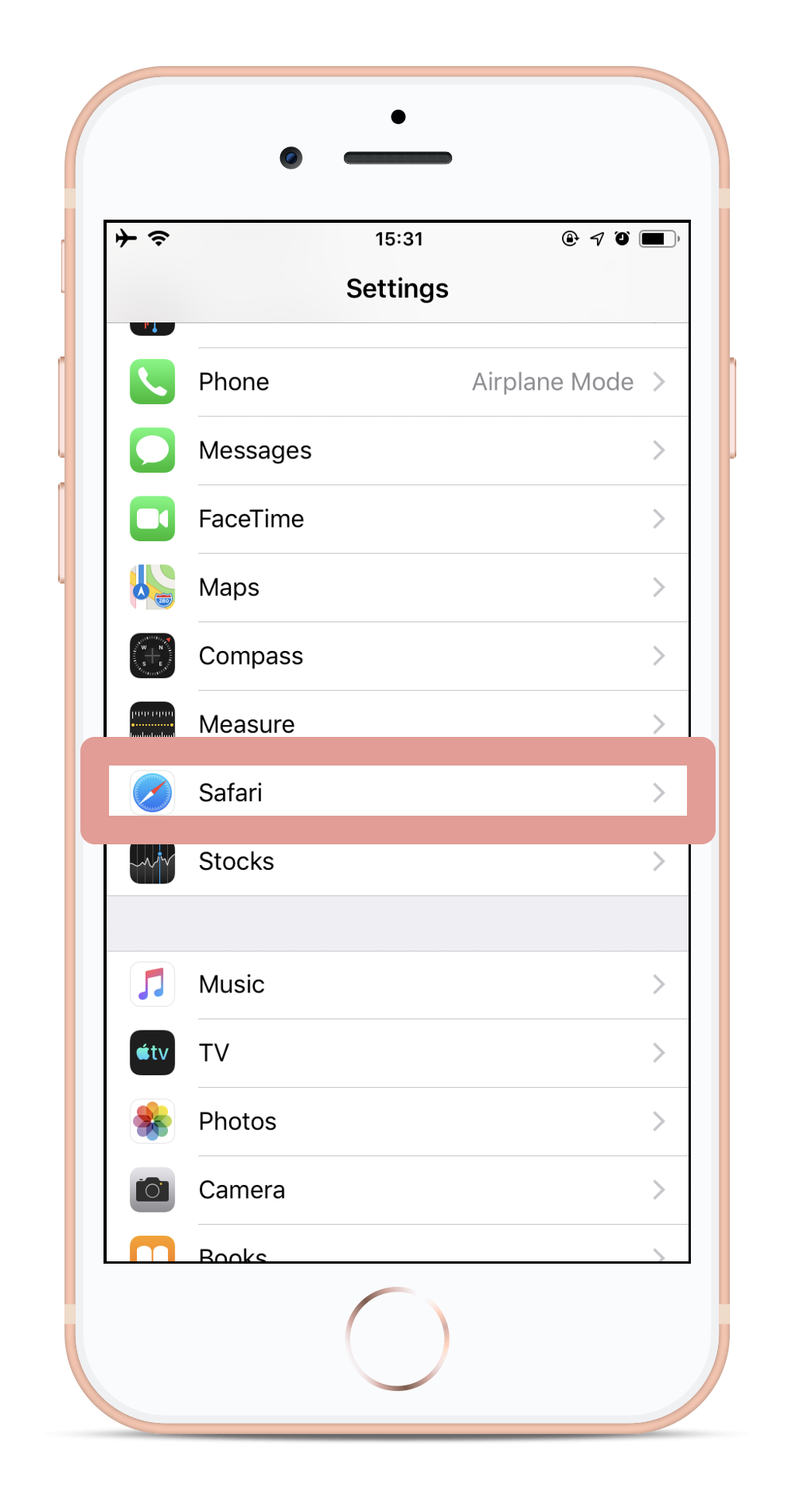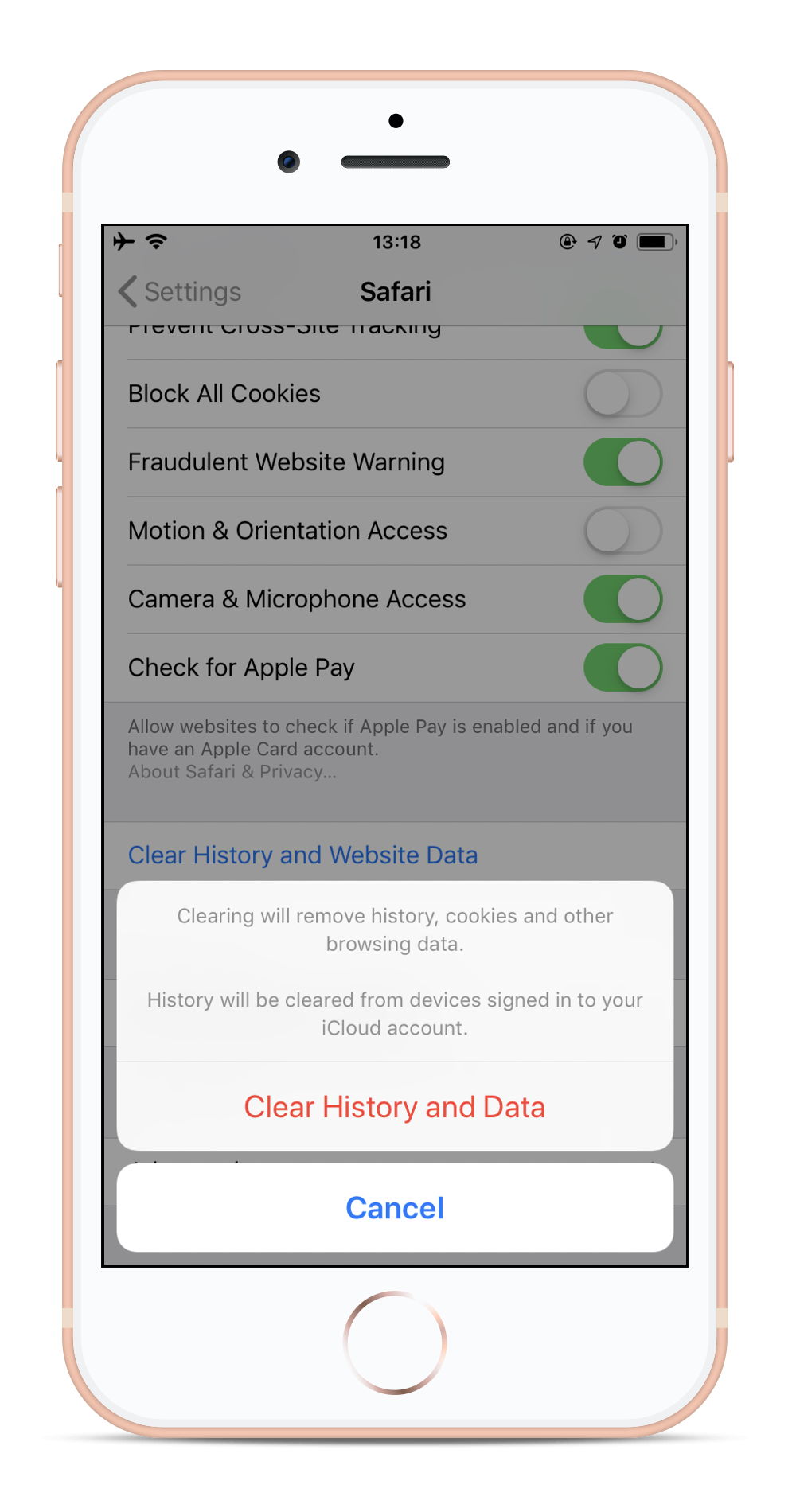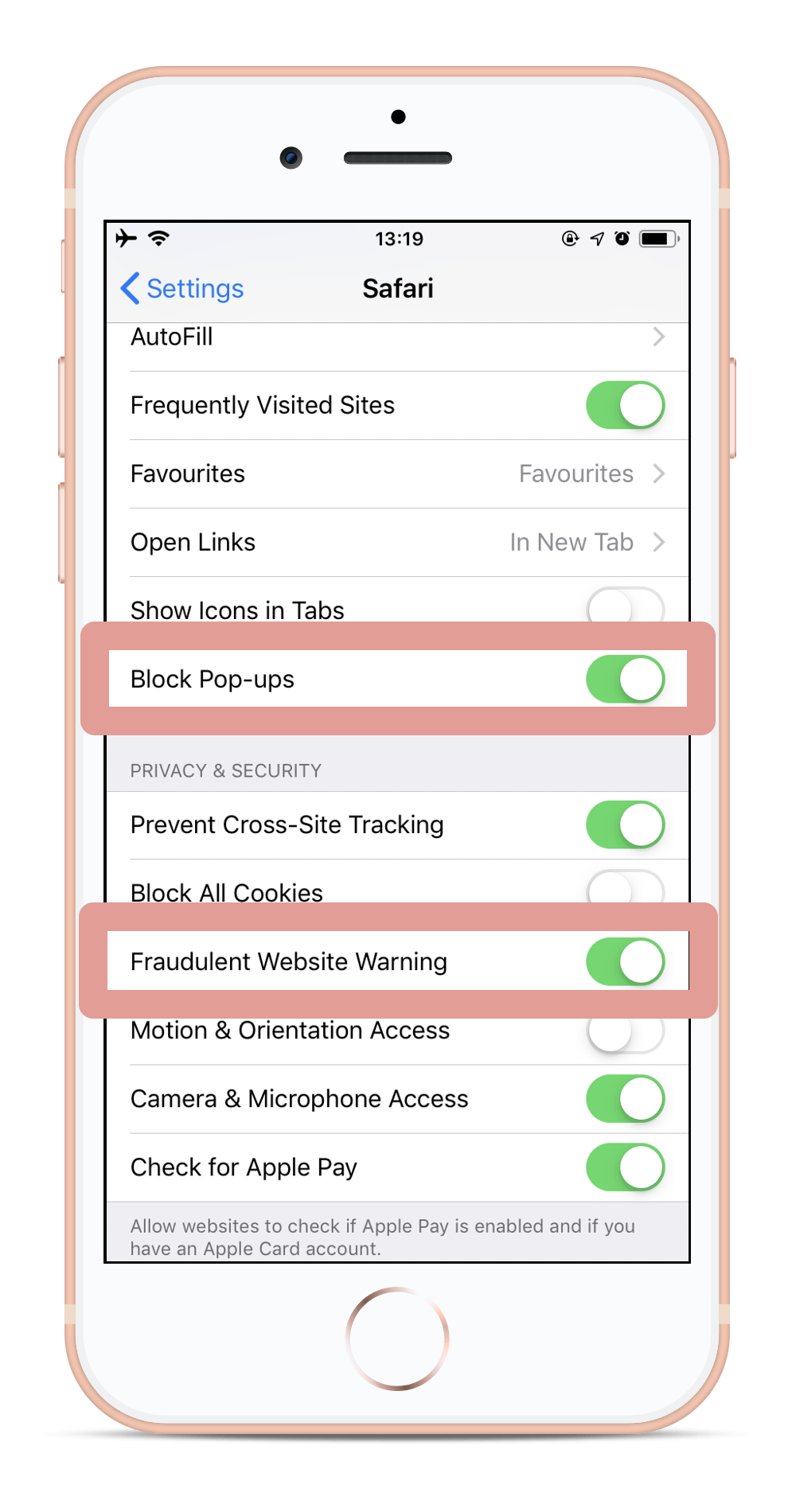 I'm using Safari on my laptop or computer
On your Mac you can find the same options under Privacy and Security tab of Safari preferences: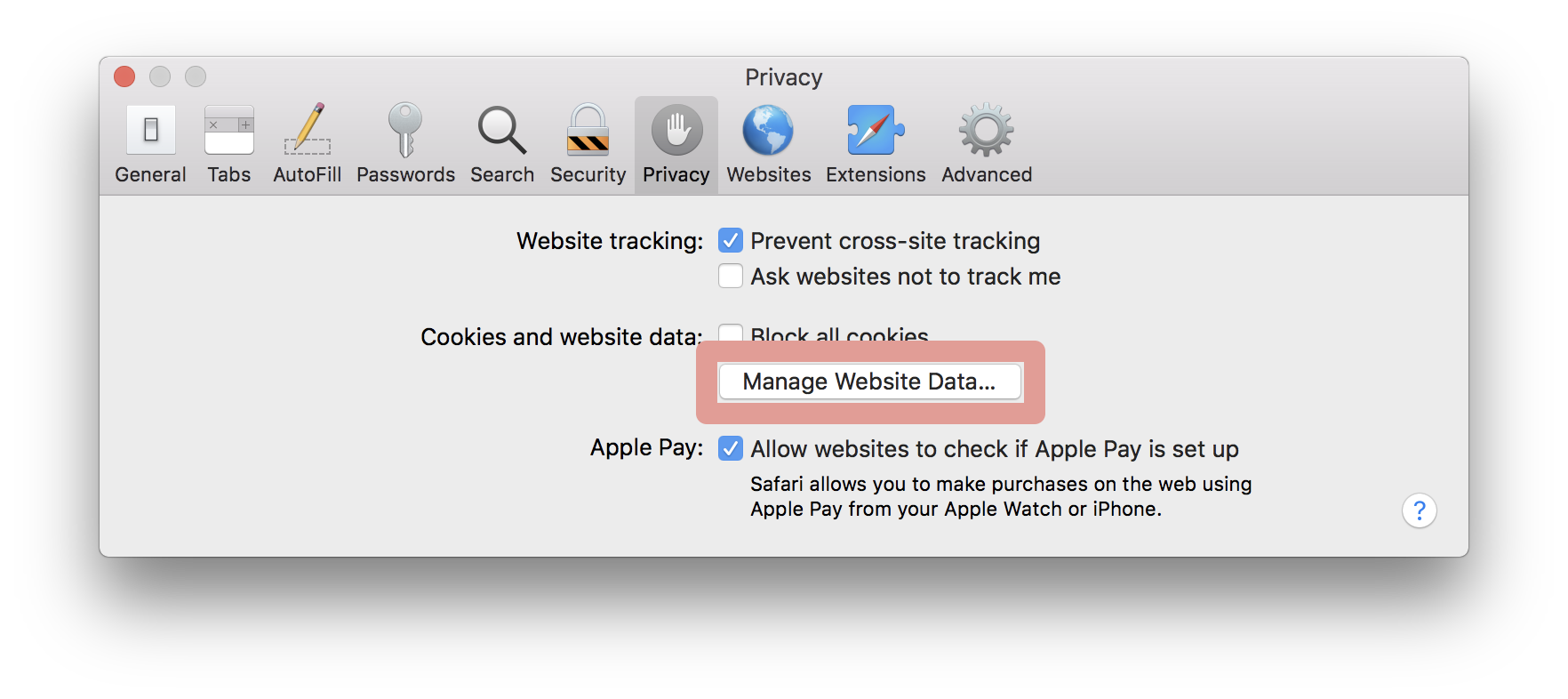 You can also hit the Extensions tab in Safari preferences to check if you have any extensions installed that you can disable to make sure the issue is not caused by one of them.
I'm using Chrome on my laptop or computer
If you have any active extensions, try disabling them to make sure the issue is not caused by one of them.
If it doesn't help, try recreating your Chrome profile.
Last but not least, you can also:
Download the browser extension that would increase online security, such as AdBlock
Install a browser that is designed to block pop-ups, such as AdBlock Browser
Refer to Safeonweb for more details.
See also:
Last updated on Jun 18, 2019 | Tags: